SIGNED X2 In the Heart of the Country, J. M. Coetzee. 1977 1st Edition. H Seedat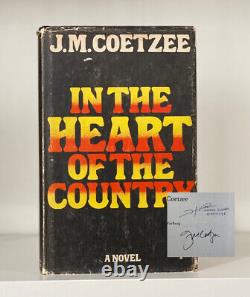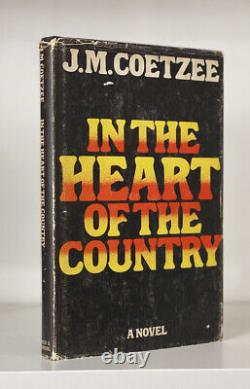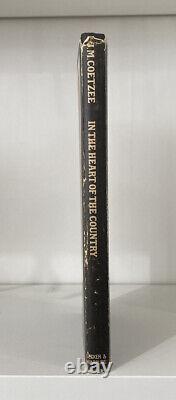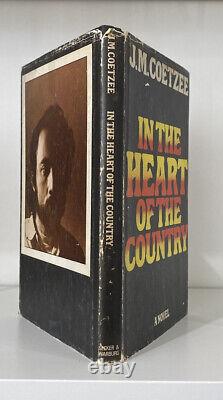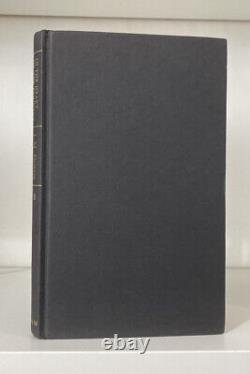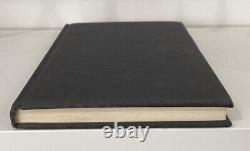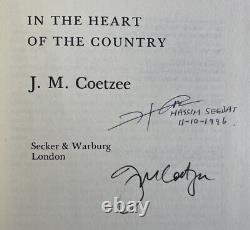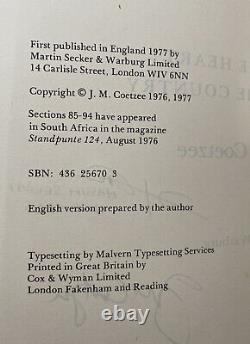 In the Heart of the Country, J. First edition, first printing of Coetzee's second novel.
Seedat was an attorney, chairman of the Global Organisation of People of Indian Origin (GOPIO) and is considered to have collected one of, if not the, most extensive collection of books, pamphlets and other material relating to Gandhi's time in South Africa. While Seedat's signature is dated, Coetzee's is presumably contemporary to publication. Publisher's original black cloth clean, the binding tight with a very minor reading lean. A few light spots at the edges, but the contents remain clean. Ink'271' on front pastedown, some light spots here and ffep, and to rear pastedown, else fine, the text itself bright and clean.

---