SIGNED Wilbur Smith WHEN THE LION FEEDS 1st UK edition Heineman EXTREMELY RARE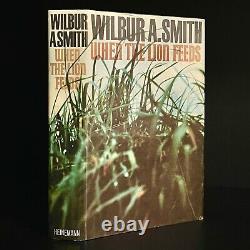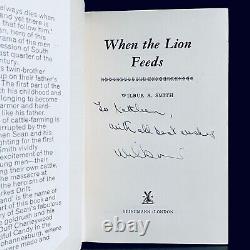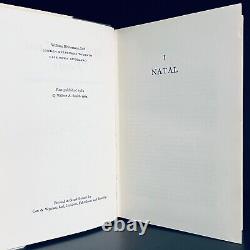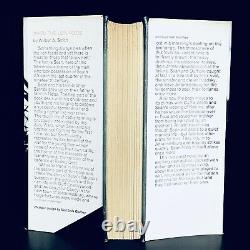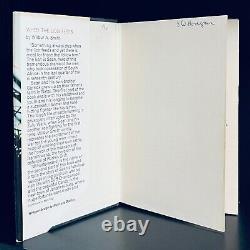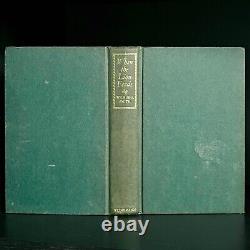 THIS BOOK IS LISTED FOR SALE ON BIBLIO FOR A CHEAPER PRICE. And collectible copy of Wilbur Smith's first novel.
The dust jacket is in great condition! Look around at other copies to confirm how nice this copy is. "To Kathleen, with all best wishes, Wilbur".
First printing of the first British edition. Wilbur only signed copies simply as "Wilbur" when presenting a book to a close friend or family member.
The absence of his surname/last name makes this copy rare a very scarce and desirable. This copy was signed in 1964, which makes it even more uncommon. Kimberley, johannesburg, pretoria, south africa, xhosa, matabele, tribe, warfare, fantasy, stories, novels, gold mining, diamond mining, Afrikaans, Afkrikaner, Afrikander, Dutch.
Elephant, antelope, buck, hunting, hunt, matabele, rhodesia, cecil rhodes, diamonds, gold, war, impi, shield, assegai, xhosa, lion, elephant, big game, buffalo, eland, koodoo. Kudu, leopard, biltong, mealies, kraal, sotho, sesotho, twsana, setswana, inkosi, nkose, rider haggard, bertram mitford, wilbur smith, antiquarian.

---