SIGNED Wilbur Smith DARK OF THE SUN 1st British edition RARE 1965 Katanga Congo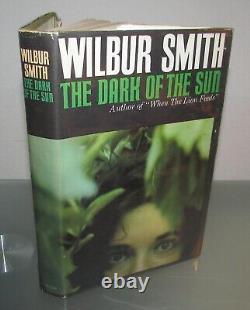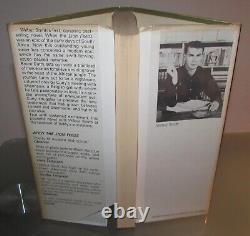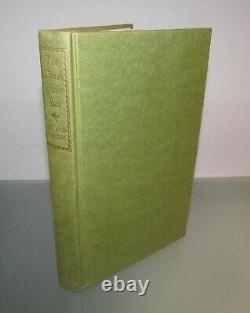 Here is an rare and collectible copy of Wilbur Smith's novel THE DARK OF THE SUN. The dust jacket is in great condition! Look around at other copies to confirm how nice this copy is. A first impression of the British William Heinemann first edition.
A must for the serious collector. Kimberley, johannesburg, pretoria, south africa, xhosa, matabele, tribe, warfare, fantasy, stories, novels, gold mining, diamond mining, Afrikaans, Afkrikaner, Afrikander, Dutch. Elephant, antelope, buck, hunting, hunt, matabele, rhodesia, cecil rhodes, diamonds, gold, war, impi, shield, assegai, xhosa, lion, elephant, big game, buffalo, eland, koodoo. Kudu, leopard, biltong, mealies, kraal, sotho, sesotho, twsana, setswana, inkosi, nkose, rider haggard, bertram mitford, wilbur smith, antiquarian.

---