Signed 1st Edition HARDCOVER Red Hot 100 Thomas Knights Bruno Gmünder Photograph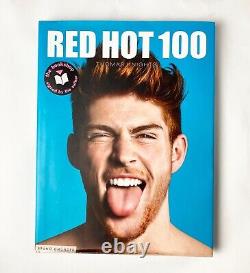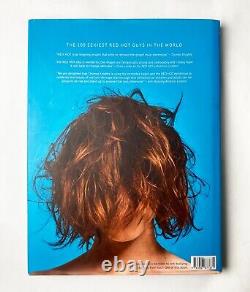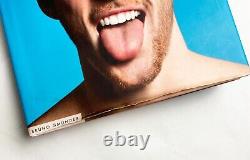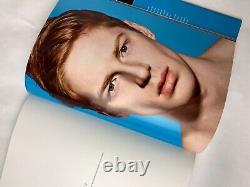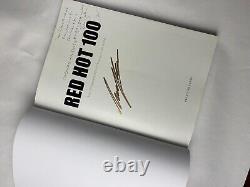 Thomas Knights began his career as a music producer and performer and quickly realised he had a talent behind the camera. His many music videos for the likes of Marina And The Diamonds, Willy Moon, Karin Park and Maya Jane Coles have amassed millions of views online, and his photography has been featured in Love Magazine, Dazed And Confused and Vogue Italia.
His latest personal work'RED HOT' is an ongoing project that aims to re-brand the ginger stereotype. With worldwide news and fashion press coverage from'The Sunday Times Style' in the UK to'The New York Times' in the US to'Spiegel' In Germany and'Liberation' in France; it's often regarded as one of the most successful re- branding campaigns of recent years, and brought Thomas global recognition. The exhibition was turned into a bestselling art book called'RED HOT 100' and has toured the world with exhibitions in London, Amsterdam, New York, Sydney, Rotterdam and Berlin to date raising over thousands of pounds for anti-bullying charities. In 2013 Thomas Knights had an idea - To put ginger guys in the spotlight like never seen before.
To show them as desirable... No one had EVER done this before in the history of the world.
And so began RED HOT his longterm vision to "rebrand the ginger male stereotype". With gained momentum, Thomas decided to expand the exhibition to a large scale coffee table book called RED HOT 100 "The 100 sexiest RED HOT guys in the world" and set about shooting guys from all over the world.
The book launched to critical acclaim at the BOSI Gallery in New York on September 3rd 2014. Bruno Gmunder Verlag GmbH (18 September 2014).

---