PHOTOBOOK Broken Manual Alec Soth 2010 LTD EDITION of 300 SIGNED withPRINT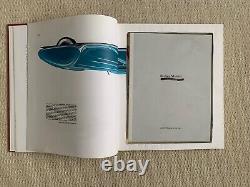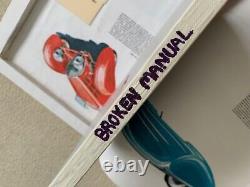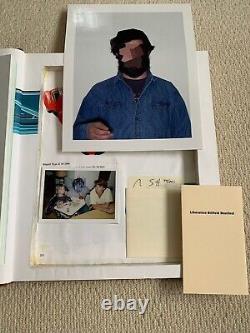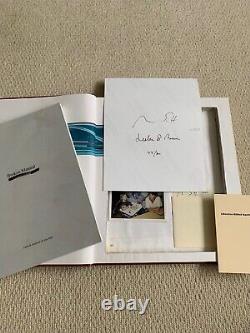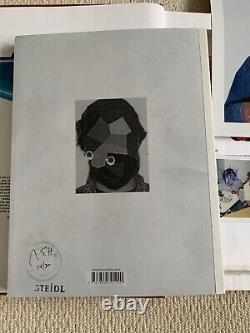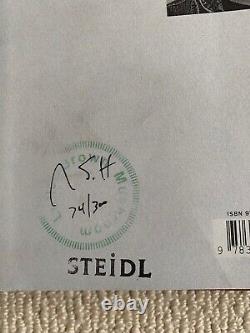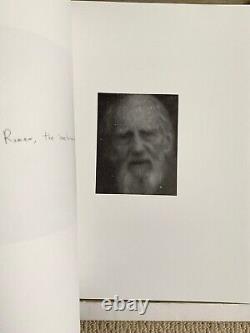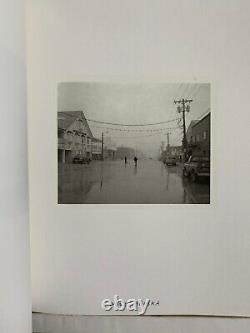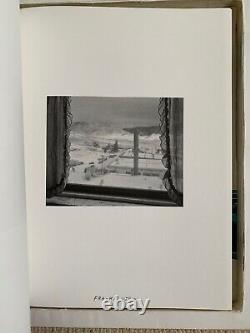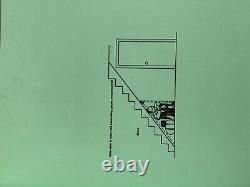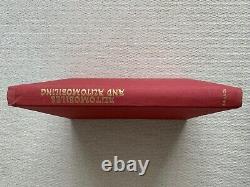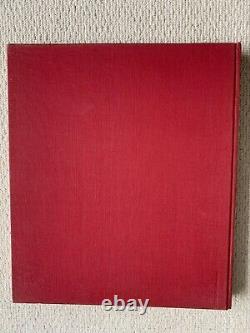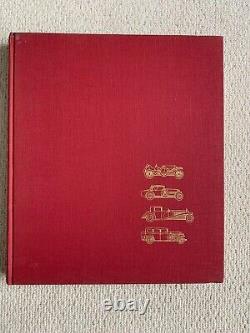 PHOTOBOOK - Broken Manual Alec Soth VERY RARE LTD ED SIGNED. SIGNED COPY LTD EDITION WITH PRINT edition of 300 - Broken Manual. By Alec Soth &'Lester B. Small quarto 8.25 x 11.75 in.
One of only 300 individually numbered copies signed by Soth and Lester B. Morrison, housed in a unique'book safe' cut into a larger book.
17 color and 33 black & white illustrations. Accompanied by color print 8 x 10 in. /20.5 x 25.5 cm. C-print signed and numbered by Alec Soth and Lester B. Morrison laid in the book, plus small booklet entitled'Liberation Billfold Manifest' with additional smaller print, housed in pastedown pocket. SIGNED and numbered by Alec Soth & Lester B. Cited in Parr & Badger Vol. Book & Print Condition: New/Fine (the set). Housed in a used and reworked "bookcase" as planned by Soth for this limited edition.

---