Mussolini MY AUTOGRAPHY 1st Edition 1928 with Laid in Signed Document ALS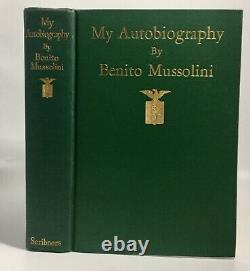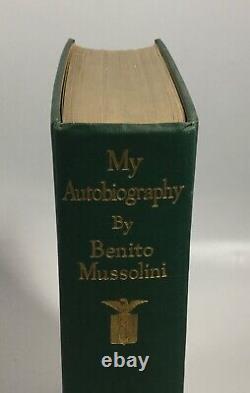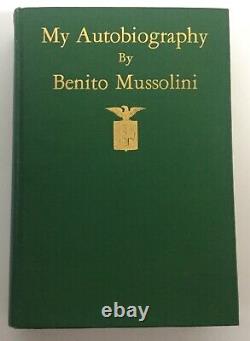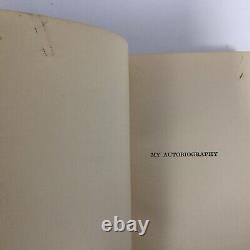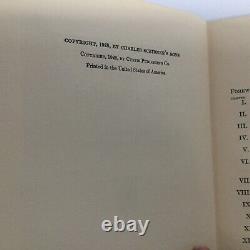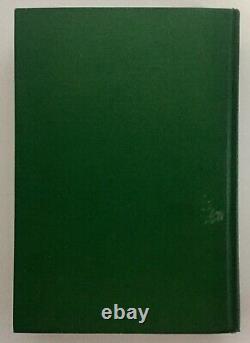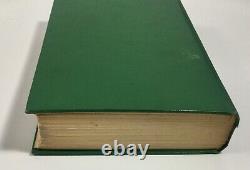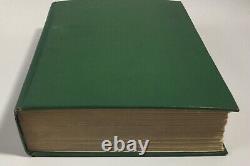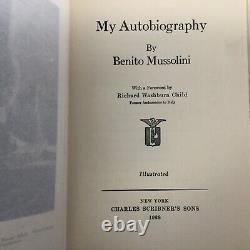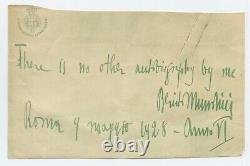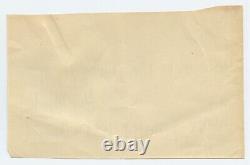 New York; Charles Scribner's Sons. Laid in slip of paper written and signed by Mussolini.
In English and Italian, dated 1928 stating that there is no other autobiography by him, signed and dated from Roma. Book has dark green cloth binding with gold embossed cover and spine. Frontipiece of Mussolini at his desk with tissue guard.

---