Mickey Spillane Autographed Signed Kiss Me Deadly 1st First Edition Hardcover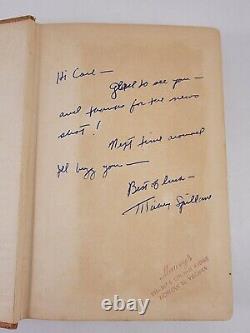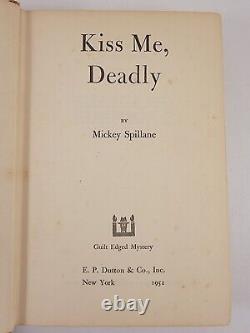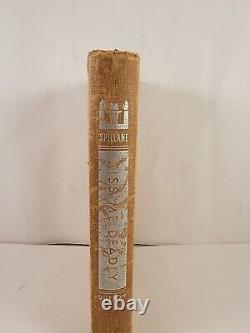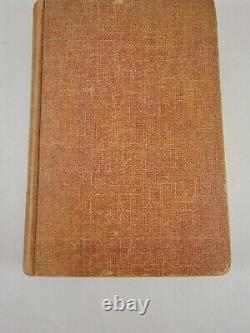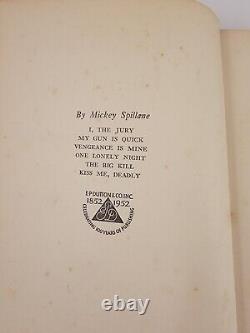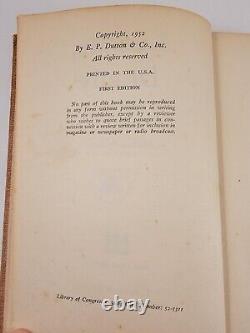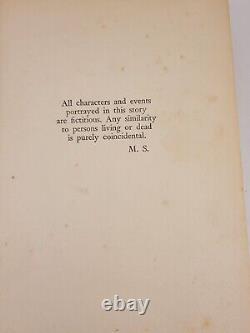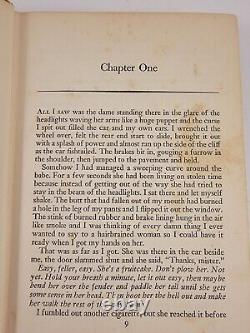 Signed Mickey Spillane Kiss Me, Deadly First Edition - Unique, Rare Find! This book is autographed with a personal note to a colleague of Mickey Spillane by the name of Carl. Glad to see you and thanks for the news shot? Next time around I'll buzz you. It also is stamped with the location of.
Maury's was a newsstand in Norfolk, VA owned by Maury Riganto. Maury was a personal friend of Mickey Spillane, and Spillane dedicated a later book, The Deep, to him in 1961.
In this book his dedication read, This one's for Maury Riganto in Norfolk, Virginia. Discover a literary treasure with this Autographed First Edition of "Kiss Me, Deadly" by the legendary Mickey Spillane. This unique find offers a firsthand connection to the acclaimed author, making it a must-have for avid collectors and literature enthusiasts alike. ###128313; Rare Autographed First Edition - Own a piece of history with Mickey Spillane's personal signature on this first edition. ###128313; Literary Masterpiece - "Kiss Me, Deadly" is a thrilling detective novel that showcases Spillane's storytelling brilliance.
###128313; Unique Find - This autographed copy sets itself apart as a prized possession for any devoted bibliophile. Mickey Spillane's Legacy: Immerse yourself in the gripping narrative of "Kiss Me, Deadly, " a crime novel that solidified Mickey Spillane's status as one of the greatest authors in the detective fiction genre. Condition: This Autographed First Edition is in excellent condition, preserving the allure of this rare gem for generations to come.

---