Cormac McCarthy signed 1st/1st The Stonemason 1994 Ecco Press US play in 5 acts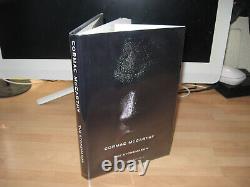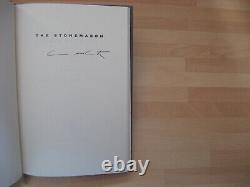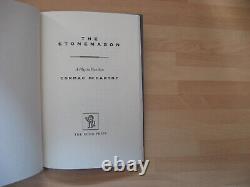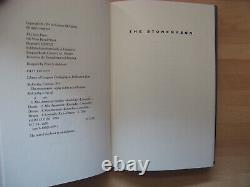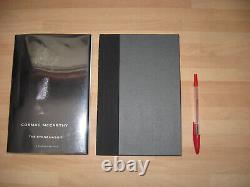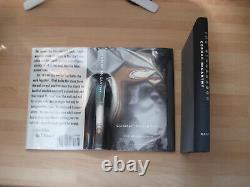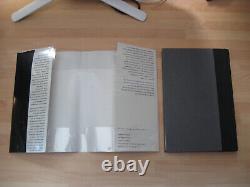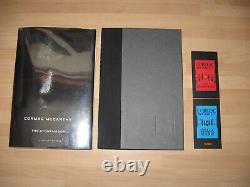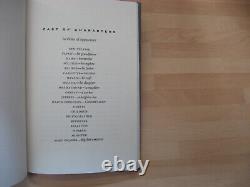 A lovely unread signed 1st printing of this 1994 US release - which you very rarely find signed - from American author, playwright and screenwriter Cormac McCarthy, who died on 13 June 2023 aged 89. McCarthy was a hugely influential author, considered by many to be one of the greatest writers of the past 60 years. He won the prestigious Pulitzer Prize for Fiction in 2007 for' The Road' and had long been mooted as a serious candidate to be Nobel Laureate. A number of his books have been adapted into films, the most successful being the Coen Brothers' 2007 adaptation of' No Country for Old Men', which won 4 Academy Awards. The Stonemason : A Play in Five Acts' published by The Ecco Press in Hopewell in New Jersey in 1994, 1st edition, standard modern hardback, [iv] + 133 pages.
Cormac McCarthy has hand signed this copy at the half-title page. This is a highly collectable book for those interested in McCarthy's body of work, as signed copies are rarely seen. Multiple items - Please review my other listings to see if there are any other items which are of interest to you. I will be regularly listing items for sale, please save me as one of your favourite sellers for the future, thanks.

---