Collection of Louis De Bernieres SIGNED 1st Edition books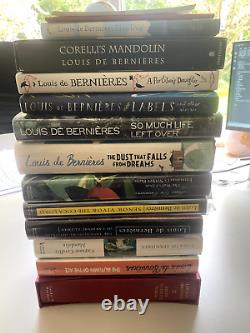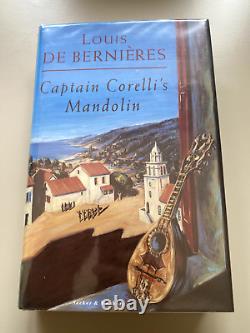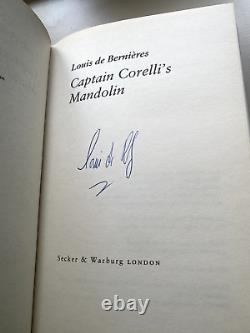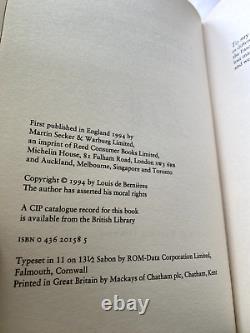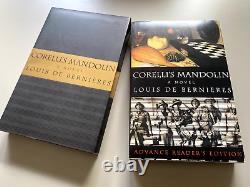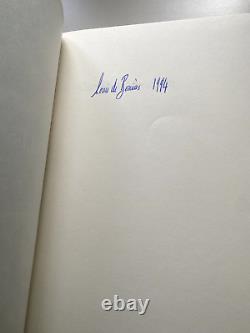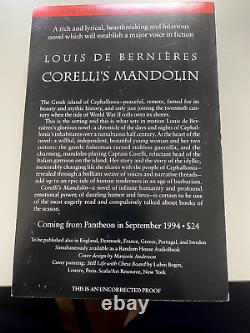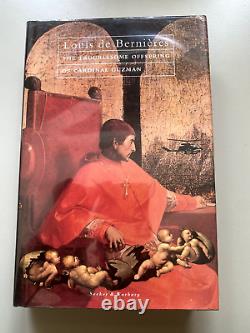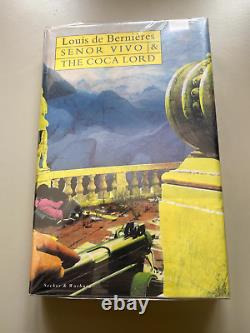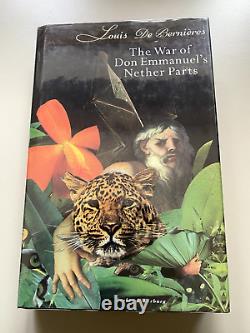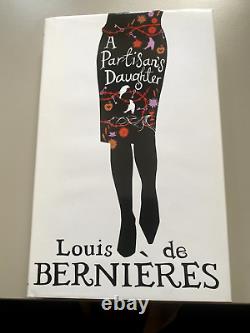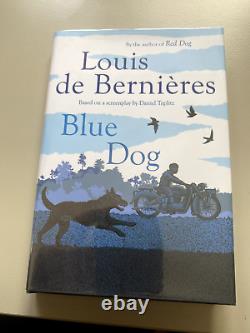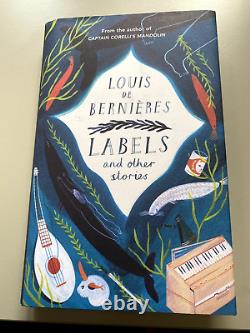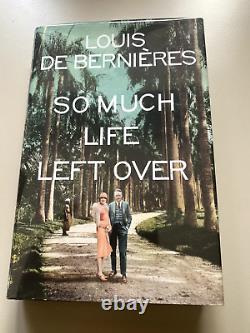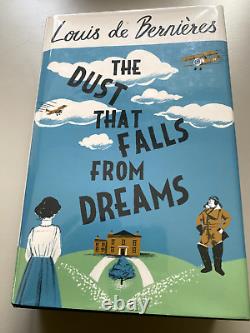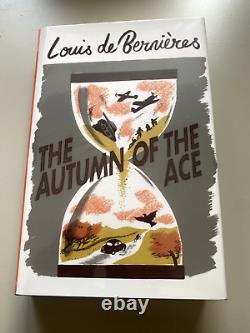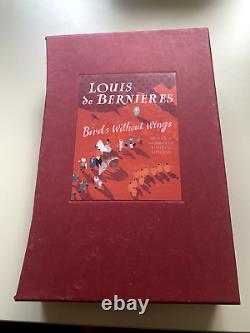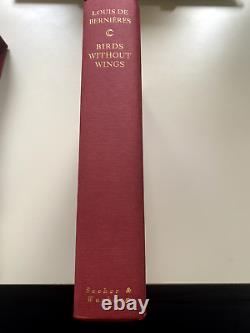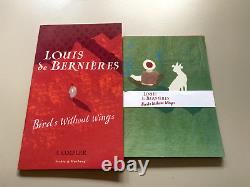 Set of 12 Louis De Bernieres books. All are signed 1st Edition and in immaculate fine condition. Corellis Mandolin - Advanced reader copy with slipcase. War of Don Emmanuel Nether Parts. Don Vivo and the Cocoa Lord.
Troublesome Offspring of Cardinal Guzman. Birds without Wings - limited edition with slipcase 36/1000 - plus smaller copy and set of postcards. The Autumn of the Ace. The Dust that falls from dreams. So much life left over.

---